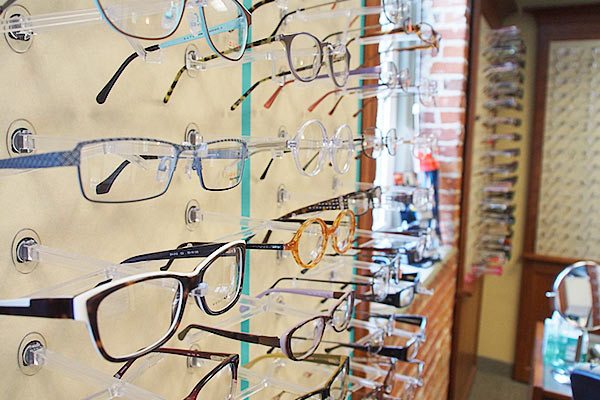 Quality Vision Care, Premium Eyewear and Friendly Customer Service
The Optical Shop at Eye Physicians of Northampton offers a variety of services, products and knowledge provided by our licensed optician.  With a wide selection of stylish, functional and high quality frames, lenses and optical products, the Optical Dispensary located in our Florence office provides convenient and comprehensive optical services for our patients. Offering a variety of designer brands, budget friendly options, sunglasses and more, our opticians are here to provide quality services to fit every lifestyle, budget and vision correction need.
Come in today to browse our selection of designer eye glass and sun glass frames for adults and children – including: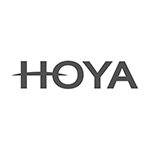 We also offer quality lenses from HOYA including options like: 
TRANSITIONS
MULTIFOCAL/PROGRESSIVE LENSES
DIGITAL PROGRESSIVES
SUPER HIVISION EX3
PHOENIX AND TRIVEX
POLYCARBONATE
BLUE CLIP
AND MORE!
All of our quality frames and lenses come with: 
Professional measurements and fitting with a licensed optician
Excellent customer service
Advice and recommendations from an experienced optician as you select the right frames for you and your visual needs
Detail oriented and expert fitting, adjustments and repairs of your eyewear
One Stop Shopping – located inside our Florence office, we make it easy for our patients to receive comprehensive eye care in one quick trip.
A one year, unconditional guarantee on all glasses, lenses and frames purchased at Eye Physicians Optical.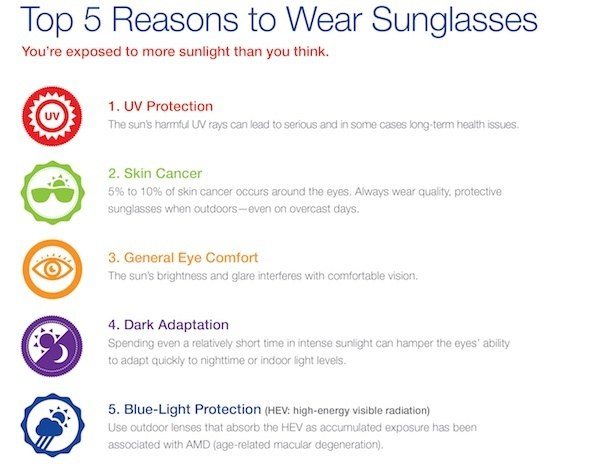 Why purchase your eyewear at Eye Physicians of Northampton?
We carry a wide range of frames, from classic to contemporary, for men, women, and children. Our highly skilled optician will gladly help you select the ideal pair of frames that will fit properly, feel comfortable, and look flattering. Our optician is trained in using the most up-to-date and advanced technology to insure that your eye wear is both superior in quality and provide superb visual optics for everyday use. We also offer a one-year, unconditional guarantee on all glasses and frames purchased at Eye Physicians Optical.
How do we compare with other optical shops in the area?
At Eye Physicians of Northampton, our licensed optician combines knowledge, skill, and incomparable customer service to give you the highest quality optical products available your money. When you visit our optical shop, you will never feel rushed or left to figure things out for yourself. We will assist you throughout the process, but also leave you privacy to browse, try on a variety of frames, and ask questions when you are ready. We realize that both cutting edge technology and superior customer service will make your experience efficient and enjoyable. Visit us today for a complimentary inspection and cleaning of your eye wear, and to see what's new in our inventory!
Optical Dispensary Hours:  Monday through Friday, 8:30 AM to 5 PM.
Walk-ins welcome.
---
Meet Our Optician
Keith Moquin, RDO, ABOC
MA Lic. #4154
Keith has 43 years of experience in the optical field and has been a registered optician for the last 35 years.  His broad experience has provided him with the knowledge and skill to offer his patients exceptional visionary care.  He has been the onsite optician for Eye Physicians of Northampton for the last 8 years and looks forward to assisting you with your vision care needs.
---
Ask about our one year, unconditional guarantee on all glasses, lenses and frames purchased at Eye Physicians Optical!