Glasses & Contacts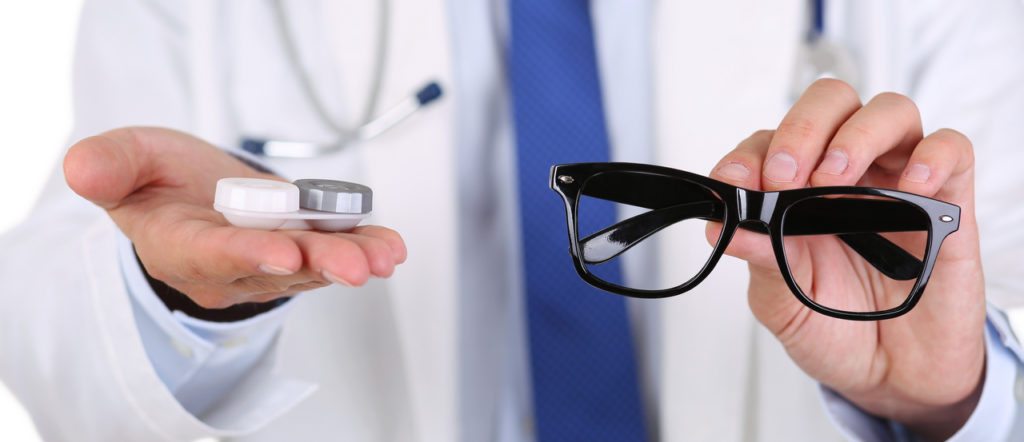 Eye Physicians of Northampton offers in-office ordering of glasses and contact lenses as well as online ordering for our contact lens patients.  We strive to make your experience as quick and easy as possible, so in an effort to assist our patients with their continued visual needs our practice provides access and resources to glasses and contact lenses wearers alike.
Our optical dispensary, located in our Florence office, offers a variety of designer frames, high quality lenses and accessories to fit your visual needs.  Open from 8:30am – 5:00pm M-F, our skilled and licensed optician is happy to assist you with your eye wear needs.  No appointment necessary, eyeglass repairs, adjustments and inspections always welcome!
Our practice also provides convenient contact lens ordering at competitive prices. Use our online form or call the office today to order your next contact lens supply.